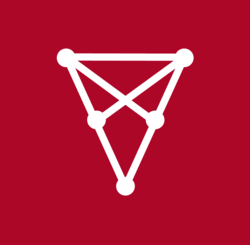 Chiliz
(CHZ)
Market Cap
$1,734,785,128.00
24h High / 24h Low
$0.3328 / $0.2797
Circulating Supply:
5,344,064,580.00
Total Supply:
8,888,888,888.00
What is Chiliz
(CHZ)
Chiliz (CHZ) is the crypto currency that powers Socios.com sports fan engagement platform. As the project's website states, 'Socios.com allows fans to purchase branded Fan tokens from some of the biggest and most renowned sports teams in the world including FC Barcelona, Juventus, Paris Saint-Germain, AS Roma, Galatasaray, Atletico de Madrid, OG, West Ham CAI and UFC'.
Users can be a part of their team's governance with Fan Tokens bought on Socios.com. Chiliz's white paper states that 'all sports and e-sports teams – independent or league tied – operating in the Socios.com platform will debut with a specified, finite number of Fan Tokens tied to concrete voting rights.
Fans who obtain voting rights by trading Chiliz tokens for Fan Tokens, gain a decision making right for that team'. Votes are executed as a group of smart contracts wherein fans leverage their ownership of Fan Tokens to send them to various answers in a given pole.
Read more