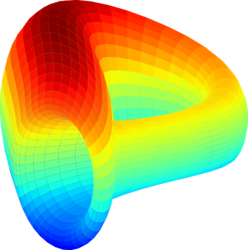 Curve DAO Token
(CRV)
Market Cap
$817,449,639.00
24h High / 24h Low
$3.1100 / $2.9000
Circulating Supply:
277,880,305.16
Total Supply:
1,481,686,000.05
What is Curve DAO Token
(CRV)
Curve DAO Token (CRV) is the native utility token of the Curve platform, an exchange liquidity pool that works on Ethereum network which aims to achieve effective stable crypto currency trading.
In contrast to other decentralized exchange platforms (DEXs), Curve utilizes an automated market making (AMM) algorithm to provide market liquidity. Hence, Curve can be considered as an automatic market maker protocol. Moreover, the platform is reportedly using the same liquidity pool as Uniswap. Because of the fact that only stable coins can be traded on Curve, liquidity providers are expected to face with minimal impermanent loss.
Curve's liquidity pool has an integration with yearn.finance that utilizes Aave and Compound, in order to maximize yield for liquidity providers. CRV tokens are used for platform's governance voting, as well as for rewarding the liquidity providers of the Curve. Also, a quantity of the trading fees are collected to burn CRV constantly.
Read more