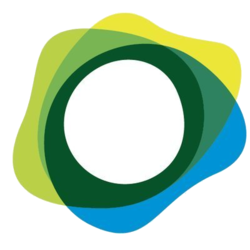 Paxos Standard
(PAX)
Market Cap
$1,088,602,159.00
24h High / 24h Low
$1.0100 / $0.9904
Circulating Supply:
1,090,085,433.96
Total Supply:
1,090,085,433.96
What is Paxos Standard
(PAX)
Paxos Standard, or PAX, defines itself as a token that is backed to one to one by USD deposits and available through Paxos. PAX is available one to one in exchange for USD and redeemable one to one for USD just like other stable coins such as Tether (USDT) or USD Coin (USDC). Upon redemption, PAX tokens are immediately removed from supply, according to its whitepaper, PAX are only in existence when the corresponding dollars are in custody. Paxos claims their platform operates under governing principles of the highest standards.
Paxos is a company organized under New York State banking and law and is regulated by the New York State Department of Financial Services. All dollar deposits are held in FDIC insured US banks or collateralized by US government treasuries, and customer dollars are all accounted for as customer property. Paxos aims to be a better choice than fiat in each of its functions.
Read more