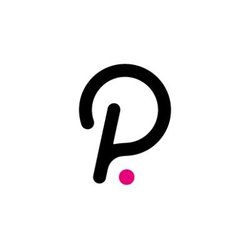 Polkadot
(DOT)
Market Cap
$31,279,573,814.00
24h High / 24h Low
$36.250 / $32.220
Circulating Supply:
970,337,060.90
Total Supply:
1,051,282,998.06
What is Polkadot
(DOT)
Built by Web3 Foundation, Polkadot (DOT) defines itself as a next generation blockchain protocol that utilizes cross chain communication by connecting multiple blockchain networks into one unified network.
The Polkadot's infrastructure has three fundamental elements which are needed to be known: 'Relay Chain', 'Parachains', and 'Bridges'. Relay chain can be defined as the chain that is located on the center of the network.
On Polkadot, all of the validators are staked to this particular chain. Parachains, on the other hand, can be defines as the chains that are connected to the Relay chain which are maintained by collators (validators). Finally, the Bridges are blockchains which allows Parachains to connect external blockchain networks.
Polkadot claims that, thanks to its sharded multichain network structure, its network can process many transactions on several chains in parallel. Hence, without sacrificing the decentralization, Polkadot supposedly achieves very high scalability. DOT tokens are used for operating the Polkadot network by serving purposes such as fees, governance, staking, and bonding.
Read more