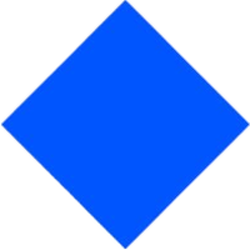 Waves
(WAVES)
Market Cap
$3,428,258,725.00
24h High / 24h Low
$40.230 / $33.260
Circulating Supply:
100,000,000.00
Total Supply:
100,000,000.00
What is Waves
(WAVES)
Waves defines itself as an open blockchain protocol and development tool set for Web 3.0 applications and decentralized solutions. Waves has a protocol that is under the decentralized observation of the Waves Association. Waves' website states that this association supports protocol development and research activities with grants, and promotes its use among developers of Web 3.0 solution.
The Waves Platform uses a smart contract language RIDE, in order to enable creating categories like smart assets or smart accounts. Thanks to RIDE, smart contracts are supposedly deal with various assets much easier. In order to improve scalability and decentralization, Waves project includes Waves-NG protocol implementation which supposedly speeds up block creation times, increases Waves' throughput, and reduces the potential for unneeded forks.
Waves Platform also has its Waves Decentralized Exchange (DEX) that allows its users to trade their Waves, Waves tokens, or any other mainstream cryptos that is supported. This DEX platform also has fiat gateways for USD and EUR.
Ad
Get 45% commissions back on your trades (Maximum possible discount with 25% BNB + 20% referral)
Get it now
Read more